Having performed well over 1000 pacemaker surgeries, I am proud to offer extensive experience and expertise in the field. This brings safety and shortens operation times. Nevertheless, each patient is special and requires an individually tailored therapy, which we will work out together.
Considering the latest studies and based on years of experience with my patients, I choose a type of surgical procedure that is gentle on the heart and heart valves. Short operation times under local anesthesia or – if desired – under anesthesia provide an anxiety-free atmosphere and increase the feel-good factor as well as the trust of our patients.
Depending on the symptom and diagnosis, special therapy is required. From normal pacemaker support to highly complex resynchronization therapies. My services include the entire spectrum of cardiac "transvenous electrophysiology".
Pacemaker therapy
If the patient's own heartbeat is too slow, this device ensures an optimal heartbeat adapted to the situation. The normal implantation of the required pacemaker probe is done through a valve of the right ventricle. Uniquely, I offer a valve-sparing implantation of the pacemaker, adapted to the function of this heart valve, whereby the probe can be implanted without passing through the valve. This would be possible with a so-called left ventricular probe. Detailed information on request.
Defibrillation therapy
In the event of sudden cardiac arrest due to a severe arrhythmia, the device intervenes and delivers a life-saving pulse to the heart. Cardiac defibrillators (ICD) may include a pacemaker function. If this is not necessary, we offer a subcutaneous (under the skin) defibrillator (S-ICD).
Resynchronization Therapy & Cardiac Contractility Modulation
This system is used for patients with heart failure. In this type of therapy, both chambers of the heart are supported for a smooth, synchronous heartbeat and in this way heart function is strengthened. In cases of severe heart failure, a system with additional defibrillator function can be used.
Generator replacement
In case of battery weakness of your implanted cardiac support, I offer generator exchange for all types of pacemakers, defibrillator, and resynchronization systems.
Upgrade of the system / probe extractions
You have a pacemaker and now need defibrillation or resynchronization therapy. I will give you an overview of your alternatives and together we will work out a solution for you, if necessary, with the possibility to remove already existing probes that are not needed.
Epicardial lead placement
In rare cases, it may be necessary to sew pacemaker probes directly onto the heart. This may be necessary if the necessary veins for a normal access of a pacemaker implantation are missing or blocked. You can have this procedure performed by me at the Floridsdorf Clinic. This procedure is performed under general anesthesia. The "access" is a small incision between the ribs of the left side of the chest, under the breast. The pacemaker generator is implanted in the usual place.
Arrhythmia Monitoring
An implantable event recorder is used to monitor (observe and record) cardiac rhythm events. Normal cardiac monitoring (long-term/Holter ECG allows a maximum recording time of approximately 1 month. This small monitor, the size of a pen cap, is placed under the skin through a minimal stab incision of no more than one centimeter, invisible from the outside. It remains in this position for up to three years and detects cardiac arrhythmias that would have remained undetected in the usual way.
Procedure of pacemaker surgery.
Implantation details summarized: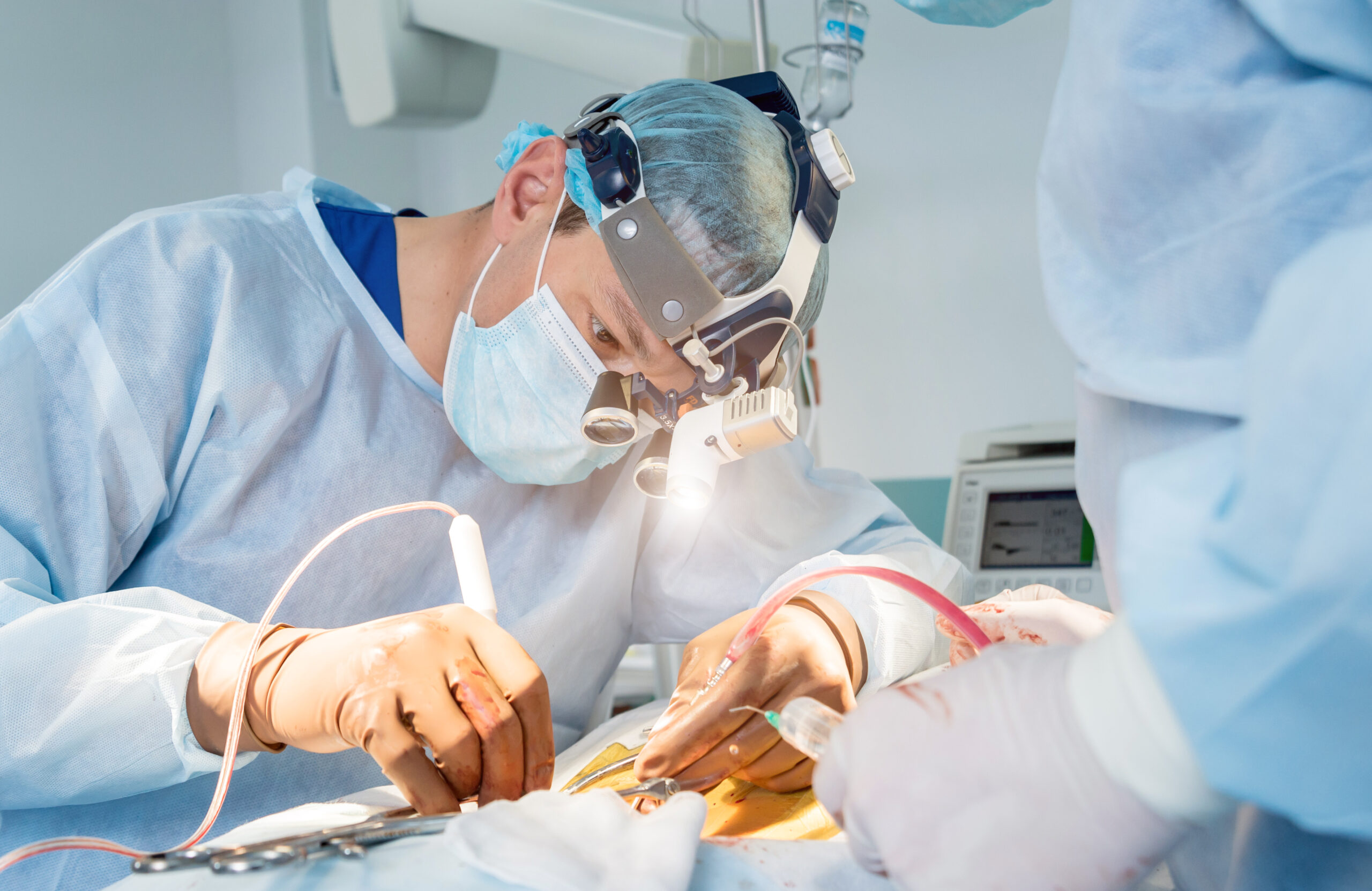 Operation duration
20 minutes to 2 hours depending on the treatment method (conventional pacemaker or defibrillator between 20-30 minutes)
Anesthesia
An anxiety-free well-being is important to us. Therefore, you can optionally choose between anesthesia or almost painless local anesthesia.
After the implantation
Stay in the clinic for at least one night. Avoid alcohol and nicotine (the latter for 6 weeks before and after surgery), no heavy activity or stress on the implant site for 4 – 6 weeks after surgery, no UV radiation for 1 year, check-up appointments (after 1 month, and depending on the treatment method, semi-annual to annual check-ups).
Ability to work
Without heavy physical load possible after 48 hours.
Load and sport
After 3 weeks at the earliest.
Surgery consultation
Telephone appointment and consultation with DDr. med. Thomas Aschacher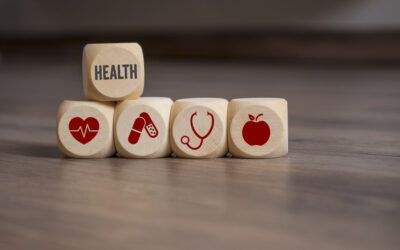 You have been wearing your pacemaker or defibrillator for a long time, during the controls you are told that it is "inconspicuous". Nevertheless, you feel increasingly worse, and you wonder whether the pacemaker is still sufficient in terms of functions, or whether an...
read more

Address
Privat-Ordination
Am Hof 11/1, 1010 Wien
I am looking forward to your inquiry.