Sports Medicine
Professional performance diagnostics and sports consulting for patients
Do you lack strength, energy and especially motivation after a serious heart surgery? You are reluctant to exercise because you quickly lose strength and run out of steam? You are uncertain and anxious about how resilient your heart is now?
Your cardiovascular system, muscles, bones, immune system, and brain benefit from regular exercise and ongoing training! In a short time, your motivation increases, and you feel happy. The risk of heart attack and stroke decreases significantly. Safety in movement sequences reduces the risk of falls and sports injuries.
We help you to build up optimal muscle fitness in coordination with your blood findings and prepare you for an upcoming surgery. After cardiac surgery, we help you regain your motivation and bring back your quality of life and enjoyment of exercise for a more carefree life.
Whether you are a patient, a concerned recreational or professional athlete, we optimize your strength and endurance through our professionally developed training. We combine time-honored gymnastics and training methods with state-of-the-art HRV (heart rate variability) monitoring and neuroathletics training. By fine-tuning targeted targeting of muscles, increasing strength and endurance, and spatial coordination training, we provide increased reflex capacity and prevent sports injuries in high-performance sports or the risk of falls in seniors.
Through us, you regain your safety, speed, and mental fitness and get back to living life to the fullest.
Sports medicine and health
Preparing yourself and your body optimally for an operation. How should you continue after the operation and rehabilitation? We analyze your current physical condition in comparison with your blood findings and optimize muscle fitness and important blood values (blood sugar, blood lipid values) for your upcoming operation, or help to maintain motivation after the operation.
Before and after surgery
You have an "athlete's heart" with suspected cardiac arrhythmia? A diagnosis of cardiac or valvular insufficiency? Heart valve stenosis? A dilatation of the aorta (aneurysm)? You have had a pacemaker/defibrillator inserted?
With the latest technology, detailed medical history, and diagnostics, we can tailor your workout to help you achieve, maintain, and increase physical fitness at the right level.
Recreational or professional athlete diagnosed with heart disease
With professional sports medicine examinations, such as ECG, cardiopulmonary status, body fat analysis, load ergometry (optionally bicycle or treadmill), lactate level test and laboratory tests, we determine individually tailored training frequency ranges, heart rate variability (HRV), VO2max and performance-limiting thresholds for you. This enables a fine-tuned assessment of sports medical resilience and health for performance-oriented training.
Performance diagnostics
By taking a detailed medical history and including your goals, we will jointly develop an exercise training program tailored to your needs. We consider your past and current illnesses as well as your medication list, find your limits and check your laboratory values. Through targeted exercise, gymnastics, and light endurance training, together we can improve your blood counts, strengthen your circulation and immune system, reduce your medications and help you regain your zest for life.
"Medical" Training
Workshops
COVID-19 rules make it difficult to hold workshops and seminars. Sign up for the free newsletter and be informed in time.
Range of services and price list
Due to COVID-19 restrictions, sports medical examinations and clarifications are available on a limited basis. Detailed offers and information are available on request at any time.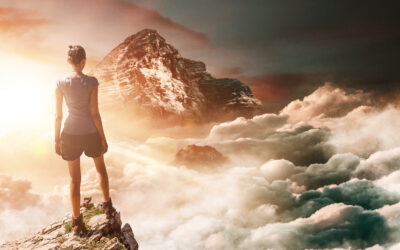 Heartpatients benefit significantly from regular exercise. This is because exercise improves the oxygen uptake of the muscles and relieves the heart. Standard sports recommendations such as "exercise close to maximum heart rate" and "strength training with maximum...
read more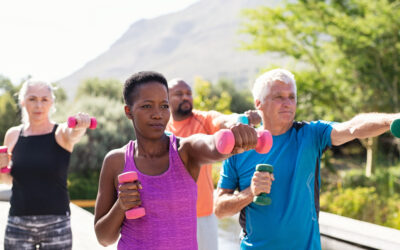 Medical progress leads to increased life expectancy. Demographic data indicate that every second child born today will live to be 100 years old. With increased life expectancy comes an increase in age-associated diseases. Among others, the cardiovascular system...
read more

Address
Privat-Ordination
Am Hof 11/1, 1010 Wien
I look forward to your inquiry.