The medical practice
The patient is at the center of the office. A pleasant atmosphere and the feel-good factor create trust and are indispensable for a good doctor-patient relationship to help your health together. Thanks to an optimal and precise clarification before a planned cardiac surgical intervention, as well as many years of experience and expertise, tailor-made treatment proposals can be offered.
The sports medicine area of the office is specifically for patients who want to regain their quality of life after a partial long-term heart disease.
Treatments, consultations and check-ups are carried out in my office. Cardiac surgery is performed in the hospital. In addition, we offer personal aftercare in an uncomplicated manner through home visits.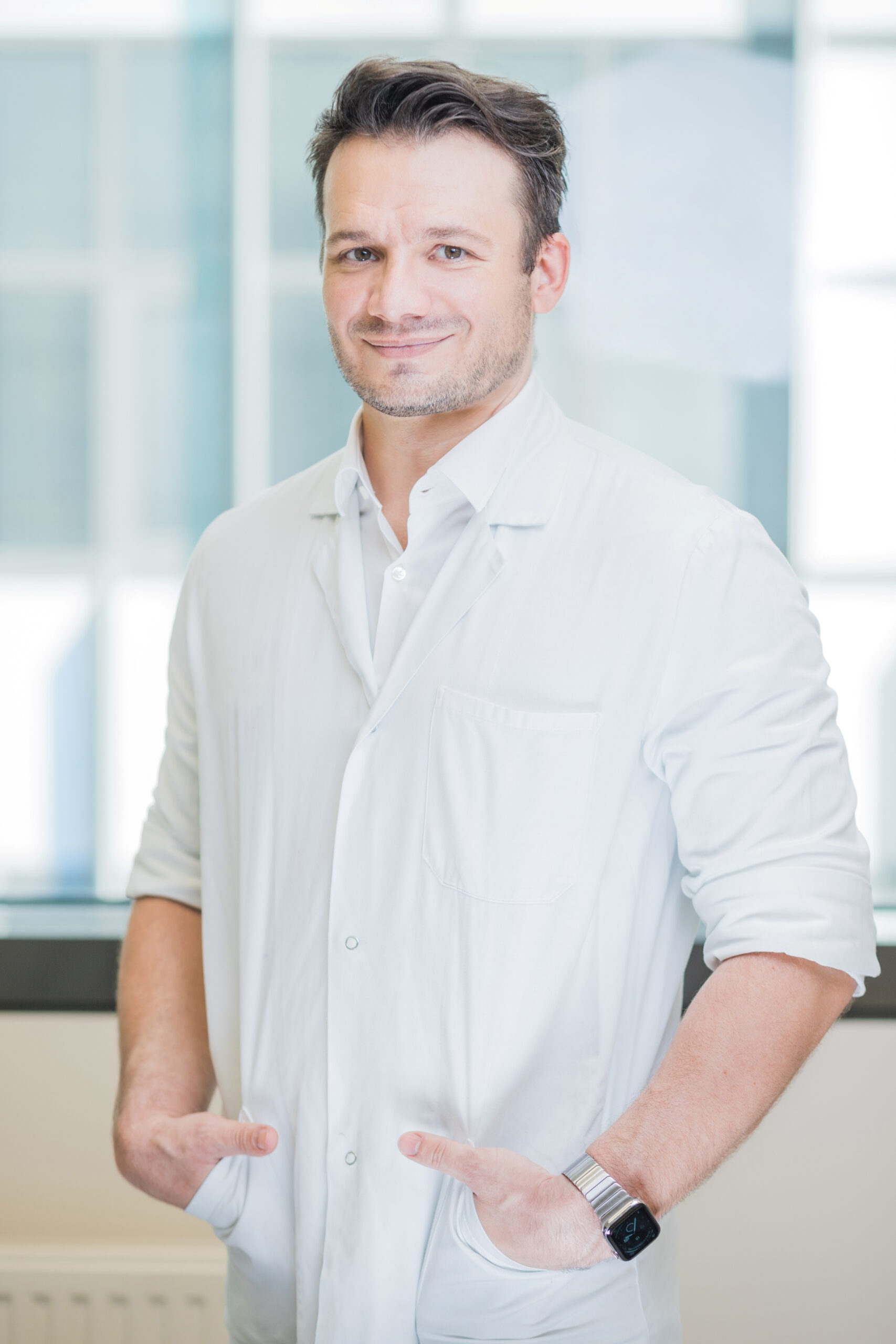 "The feel-good factor is critical to a good doctor-patient relationship."
Competence and feel-good factor create trust. Learn how my work can help you and together we can promote your health and regain quality of life.
Heart.
Cardiac Surgery – Surgical Electrophysiology
Are you suffering from a cardiac arrhythmia or heart failure, and you need a pacemaker or defibrillator? Small devices that save lives. Years of experience in the field of surgical electrophysiology enable us to provide professional advice, rapid surgical treatment, and optimal personal aftercare. We accompany you.
Sports.
The Sports Medicine & Performance Diagnostics
How to bring movement back into life? Regain quality of life after heart surgery or pacemaker implantation.
The best sports and exercise program is the one that best suits you. Only those who know their physical conditions can achieve their athletic goals. We perform professional performance diagnostics and training advice with consideration of previous cardiovascular surgery or wearing an implantable device (pacemaker or defibrillator).
Health.
Prevention & Aftercare
Tailored care for our patients is close to our hearts. Whether you are about to undergo heart surgery or have already had surgery. We offer detailed preoperative health counseling, follow-up care tailored to you, and support you with preventive examinations and counseling to take the best precautions.
Let's work together to regain and maintain your health and performance for a long time.
State-of-the-art medicine and years of expertise
From prevention to diagnostics and therapy.
We also consider the imagination, wishes and values of those affected and will make a decision together.
Contact us
About DDr. med. Thomas Aschacher
Specialist in cardiac surgery – Focus on Surgical Electrophysiology Sports Medicine
Being a surgeon means a high level of responsibility and providing you with the best care. This requires professionalism and discretion as a physician, as well as patient trust. I am there for you and take time for your problems and wishes. From the initial contact to the surgery to the aftercare, I will be at your side. My passion for sports medicine contributes to optimized post-operative care and a rapid return to quality of life.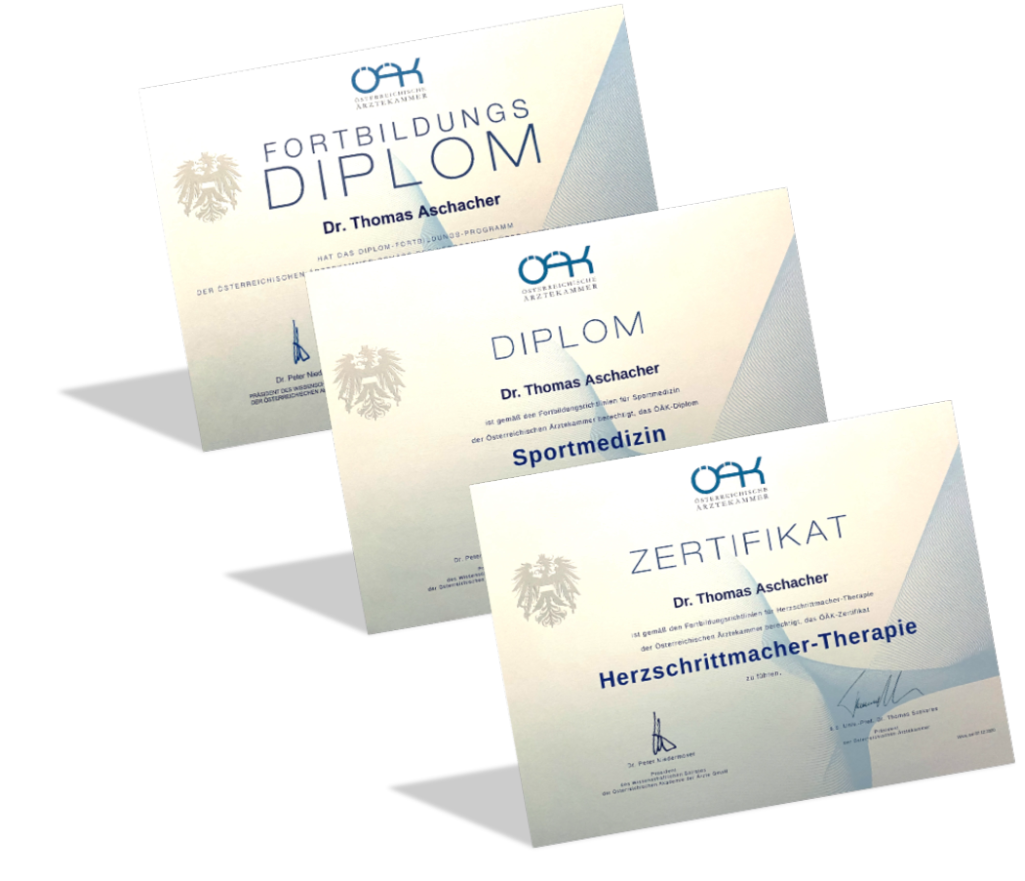 Knowledge and expertise create trust and safety
We treat you based on the best scientific knowledge currently available and determine the medical measures that are appropriate for you. From prevention and diagnostics to therapy, we take your ideas, wishes and values into account and make a decision together with you.
Since we rely on scientific evidence and not just theories and expert opinions, ongoing education and training is essential.
My research activities at renowned Austrian university hospitals have led to awards and scholarships such as the Scientific Fund of the Mayor of the City of Vienna and the Theodor Billroth Prize of the Austrian Medical Association.
Because every step counts.
Use sport as medicine.
Take small steps toward big goals. The quality-of-life counts. How to motivate yourself and achieve your goals. We won't leave you alone with this.
Contact us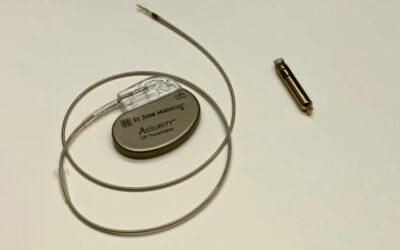 In our Floridsdorf Clinic we are among the first in Austria to implant the latest generation of...
read more

Address
Am Hof 11/1, 1010 Vienna
Medical Center Vienna
The Practice
Well equipped and in a good atmosphere: My private practice in the 1st district Am Hof 11/1 in the MedicalCenter Vienna. You can reach the barrier-free practice at Hof 11/1 by streetcar line 37, bus line 3A and subway line 4.
The practice offers a public underground car park directly in front of the entrance as a parking option.
​
The Döbling Outpatient Clinic and the Döbling Private Clinic
In close cooperation with the Döbling Outpatient Clinic and the Döbling Private Clinic, internal medicine tests (24-hour ECG, echocardiography, ergometry, spirometry, etc.) can be performed quickly and easily. In addition, this is invoiced via the health insurance fund. The Döbling Outpatient Clinic is located at the main entrance of the Döbling Private Clinic.
I look forward to your inquiry.
Would you like to make a personal appointment, find out more about my work or learn all about my lectures? Just write to me!